Are you a fan of Thomas Hardy? He is probably best known for his novels, several of which have been adapted for film and TV. But Hardy was also a great poet. He had important links to Boscastle Cornwall via his first wife Emma Gifford. Because they met and fell in love in Boscastle and much later this inspired his greatest poems. But Thomas Hardy is most strongly associated with Dorset and the the old Saxon Kingdom of Wessex. I have been working on a Thomas Hardy tour and hope to be able to run the tour in the not too distant future. So the itinerary will include locations in Dorset and a stay in Boscastle. It would work for people who want to travel down to tour Cornwall, with stops along the way. We could spend one or two days before reaching Cornwall, enjoying locations linked to Thomas Hardy and his writing.
Researching Thomas Hardy
Last year I loved reading Claire Tomalin's biography 'Thomas Hardy The Time-Torn Man' and a Thomas Hardy novel 'The Return of the Native'. The latter is set in a Wessex landscape. Landscape plays a huge role in Hardy's writing and critics say the location is a character in his books as important as the people are.
I started thinking about a Thomas Hardy tour almost two years ago, when I visited his cottage in Dorset. Nearby is Cloud's Hill, T E Lawrence, 'Lawrence of Arabia's' home. The two men knew each other and Lawrence visited Hardy (at Max Gate). Both properties are amazing. They both evoke an atmosphere that is hard to describe, but each place seems to relate to the two men. Because Clouds Hill is so special it would be good to sneak a visit there too. If you enjoyed the film 'Lawrence of Arabia' you will love Clouds Hill.
Stops on a Thomas Hardy Tour
If we were looking for an excuse to visit Stonehenge then we have Thomas Hardy's novel, 'Tess of the D'Urbervilles'. I thought the tour should include Thomas Hardy's Cottage and Max Gate (his later home), both now National Trust properties. We could walk between Hardy's two homes via Stinsford church, where his heart is buried. We can adapt the tour based on your reading and preferences.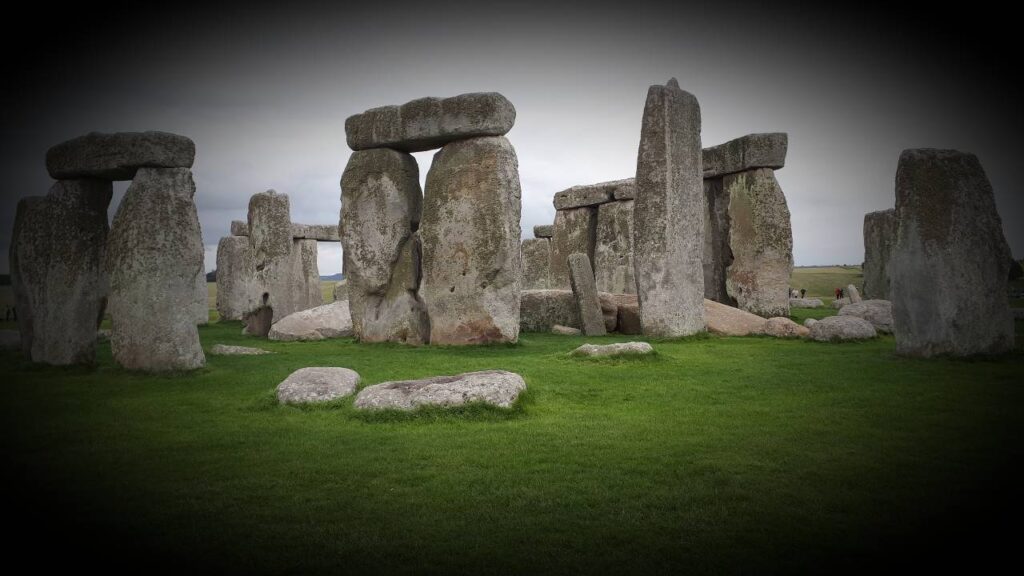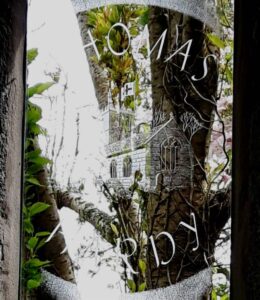 The Boscastle Connection
When we reach Cornwall fans will want to stay at St Juliot's rectory in Boscastle, where Hardy met his first wife Emma Gifford. Hardy was working as an architect and restoring St Juliot's church when they met. Emma's encouragement would lead him to become a full time writer. His novel 'A Pair of Blue Eyes' has elements of Hardy, Emma and their courtship. Emma rode a grey pony which made it's way into the story. The pony was gifted to her by a lady from Tintagel because Emma had a slight limp and difficulty walking far. Another place to stay is The Wellington Hotel down by Boscastle harbour – where Hardy also visited. There is a story about Emma and Hardy getting locked in at Tintagel Castle. An excuse for us to visit there, if one were ever needed.